Professional Security in Compliance with International Requirements​
Unlock the advantages of a cutting-edge IAM solution that seamlessly integrates identity and authorization management, multi-factor authentication (MFA), self-service features, and streamlined password management (SSO).

NIS 2 Directive
Passed in November 2022, NIS 2 will be enforced by the second half of 2024 at the latest. Building on the foundation of NIS 1, NIS 2 extends its reach to cover more than 600 diverse entities, including various governmental bodies and businesses, from SMEs to CAC40 groups.
Key components such as multi-factor authentication (MFA), password management, and comprehensive access control to the information system, including identity and user access rights management, continue to be pivotal in meeting the requirements set forth by European security agencies.​
Advanced Enhanced Authentication
SSO, or Single Sign-On, represents a fundamental principle for bolstering access security to information system resources. FairTrust SSO integrates robust authentication mechanisms and automates secondary authentication.
By doing so, FairTrust SSO fortifies access security, streamlines user authentication processes, and aids in aligning your information system with European regulations and requirements set forth by national security agencies.
Safety for All Sectors
FairTrust Identity & Access Management (IAM) seamlessly integrates identity and user rights management with advanced multi-factor authentication and automated secondary authentication (SSO) capabilities.
Whether in an On-Premises setup or within the flexible FairTrust Cloud architecture, our solutions encompass all essential features to fortify your information system in alignment with European regulations and the stringent demands of security agencies.
Meet Security Requirements
Cyberattacks against public institutions and businesses are growing in frequency and sophistication, affecting companies of all sizes and industries. In response, the Council of the European Union, in collaboration with national security agencies like ANSSI in France (National Cybersecurity Agency), has established a set of cybersecurity measures. These measures are augmented at a local level by sector-specific regulations.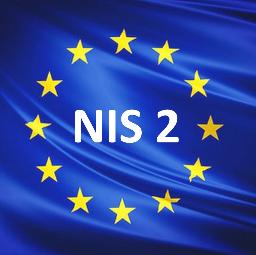 NIS 2 Directive
Building upon NIS 1, the NIS 2 directive now encompasses Essential Entities and Significant Entities across 18 sectors of activity. NIS 2 incorporates incident management procedures, 'cyber hygiene,' and maintains a strong emphasis on Multi-Factor Authentication and access control for IT resources.​
Failure to comply with these security measures may incur penalties of up to 2% of the global revenue.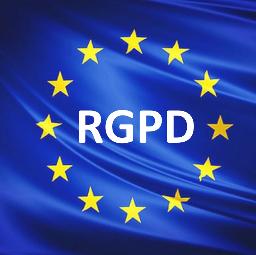 GDPR
The General Data Protection Regulation (GDPR), Regulation 2016/679 of the European Parliament and the Council, is relevant to both private and public organizations engaged in data collection and/or processing. It is incumbent upon companies to enforce security measures commensurate with the risks linked to personal data. This encompasses implementing a dependable and resilient user authentication system while clearly defining an authorization policy to limit data access.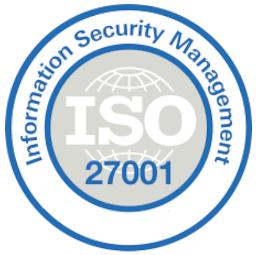 ISO/IEC 27001
The ISO/IEC 27001 standard offers comprehensive guidelines for businesses across various sizes and sectors to establish, implement, and continually enhance their information security.
A crucial component of this standard is robust access control, covering identification to provide a recognizable identity, authentication to verify a person's claimed identity, and authorizations to govern a person's actions on a resource. Within the context of ISO 27001 certification, concepts like multi-factor authentication and access rights management hold significant importance.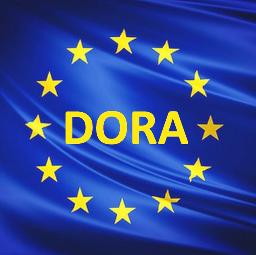 DORA regulation

The European Parliament Regulation 2022/2554 regarding Digital Operational Resilience (DORA) lays down consistent requirements to enhance and standardize risk management in relation to information technologies and information systems.
Article 9, focusing on 'Protection and Prevention,' makes it mandatory to implement robust authentication mechanisms (MFA) and well-documented control policies for change management.
Furthermore, it emphasizes careful management of access rights, change processes, and risk analysis.
Have a project, a study, or looking to learn more?​

We are dedicated to ensuring the success of your projects.

Product Quality
Our solutions are meticulously crafted in adherence to the highest security standards and harness cutting-edge technologies to deliver exceptional performance.

Expertise in Implementation
Our solutions are deployed by our specialized partners within your industry, all of whom are certified in our products, ensuring the success of your project.

FairTrust Journey
We provide continuous support and guidance throughout the use of our solutions to ensure your satisfaction as a user on a daily basis.
Learn more
Let's proceed to the next stage.
Did you know you can schedule a direct demonstration of our solutions? Let's set up an appointment and allow us to demonstrate how we can help secure your access.