Target:
Streamlining Identity & Rights

Management​
Leverage FairTrust IAM's Advanced Features to Enhance Your Zero Trust Strategy and Ensure IS Compliance with Government Regulations.
See more
Connect with our team of experts
Optimized Identity and Access Management Across Cloud and On-Premise Infrastructure.
Advancing Towards a "Zero Trust" Approach
The "Zero Trust" approach operates on the principle of 'Never trust, always verify.' This cybersecurity strategy employs the principle of least privilege, providing users with precisely the permissions they need to fulfill their role or function, for the right person, at the right time. ​
FairTrust IAM automates the calculation of user rights and real-time account management to align with the Zero Trust approach.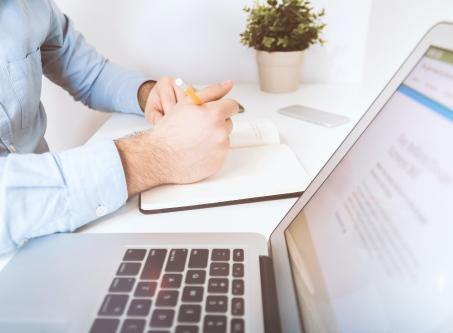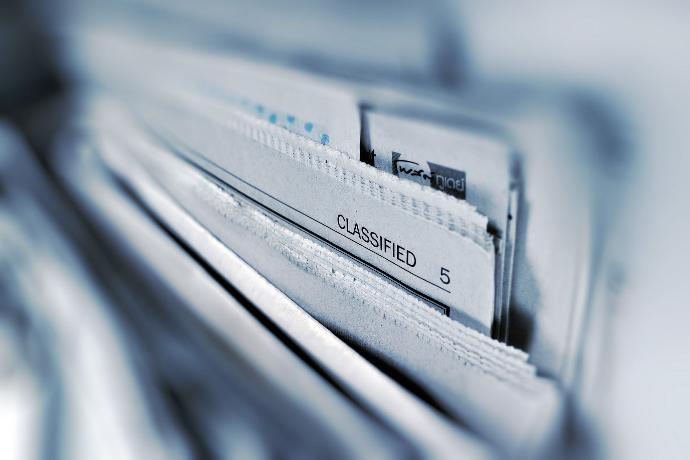 Ensuring GDPR Compliance

The "Data Protection Act" dated January 6, 1978, and the European Parliament and Council Regulation of April 27, 2016, outline the security regulations for processing personal data, collectively referred to as the "GDPR."
Beyond antivirus, firewalls, and proxies, GDPR necessitates "the establishment of a dependable and resilient user authentication system" and "the formulation of a clearly articulated authorization policy

Effortless Implementation for Seamless Integration

Unlock rapid implementation with FairTrust's modular approach and experience the immediate benefits of Identity Management: HR/AD alignment, identity monitoring, automated digital identity creation, and centralized individual repository..."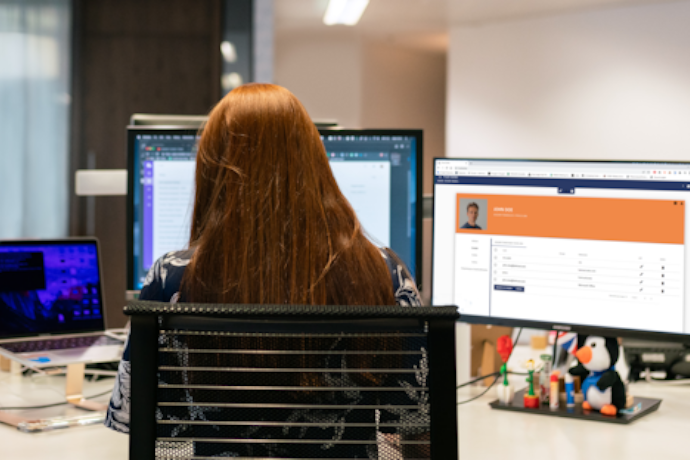 Select the solution tailored to your requirements
FairTrust IAM - Core Module
The IAM Core Module serves as a central directory of individuals, automatically populated from your HRIS or manually, and seamlessly creates user accounts in your technical directory, such as Active Directory.
No matter your industry or company size, this solution is perfect for launching your Zero Trust initiative. Streamline the correlation between your HR and AD directory with ease and speed, gaining a centralized repository of every individual in your organization.
FairTrust IAM - Advanced Edition
Besides the Core Module, FairTrust IAM's advanced options offer a complete set of essential features to effectively manage digital identities and authorizations within your organization. This includes a robust rights model, role management workflow, comprehensive reporting, and provisioning across all repositories...
A comprehensive solution that provides robust control and management of authorizations, ensuring your Information System (IS) aligns with both French standards and recommendations (ANSSI, article 22 of LPM) and international standards (NIST Special Publication SP800-63).
FairTrust Identity & Access Management
If you're looking to establish a comprehensive identity and authorization management solution, FairTrust IAM seamlessly integrates both the foundational IAM and the Advanced IAM Option solutions
Top IAM Features

Empowering Digital Identity Creation
FairTrust IAM effortlessly generates user digital identities by harnessing various data sources: HR databases, business applications, Excel files, manual inputs, and more. Every piece of data is seamlessly updated from the respective 'source repositories'. These digital identities are structured within your organization using an OrBAC-inspired rights model.

Repository Synchronization
FairTrust seamlessly synchronizes data from source repositories (e.g., HR database) with the FairTrust directory through Upstream Provisioning. It also synchronizes the directory with target repositories (e.g., Active Directory) via Downstream Provisioning. These synchronization processes can be scheduled or triggered by events, ensuring a system that remains continuously up-to-date.

Automatic Rights Assessment
FairTrust IAM automatically calculates the theoretical rights for each individual across all your applications and repositories. These rights are determined by considering not only the characteristics of digital identities but also the individual's role and position within your organization.

Interoperability
FairTrust seamlessly integrates with your external tools and applications to enhance the responsiveness of your services. For instance, FairTrust facilitates CPx card orders for healthcare facilities, streamlining the process for enhanced efficiency..

Workflows
FairTrust enlivens and automates the management of information flows. Our customizable workflows allow seamless integration of IAM processes tailored to your internal organization and information management methods.

Authorization Rules
Structure User Rights Assignments using well-defined, auditable authorization rules. Rights are automatically allocated, adjusted, or removed based on users' life cycle as your organization evolves

Audit &Reports
In an automated system, obtaining precise information can be challenging. FairTrust IAM meticulously tracks the evolution of user rights, ensuring accurate insights. This crucial data is readily accessible in FairTrust reports at any given moment. Leveraging our advanced automation and workflow features, you stay promptly informed about user rights modifications in real time.
Have a project, a study, or looking to learn more?​

We are dedicated to ensuring the success of your projects.

Product Quality
Our solutions are meticulously crafted in adherence to the highest security standards and harness cutting-edge technologies to deliver exceptional performance.

Expertise in Implementation
Our solutions are deployed by our specialized partners within your industry, all of whom are certified in our products, ensuring the success of your project.

FairTrust Journey
We provide continuous support and guidance throughout the use of our solutions to ensure your satisfaction as a user on a daily basis.