Mandatory Digital Security for Financial Institutions
Security in Compliance with the Requirements of the European Commission's Proposed Regulation - 'DORA' (Digital Operational Resilience Act).
Connect with our team of experts
Fortified Authentication in Lockstep with Digital Resilience Regulations for the Financial Realm.
Mazars chooses FairTrust SSO
Gain insights from Mr. Christophe Tallot, CIO of Mazars Group, as he shares his experience regarding the selection of FairTrust SSO Enterprise solution to enhance IS access security, ensuring compliance with regulatory requirements, and meeting user needs.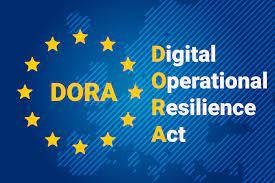 Strengthening Information System Security
In a world besieged by ever-intensifying cyber threats, the European Union takes an unyielding stance to fortify the digital bastions of financial entities, encompassing banks, insurance giants, and investment powerhouses. Today marks a historic stride as the Council officially endorses the pivotal regulation on digital operational resilience in the financial sector – the DORA regulation.

The DORA Revolution:
- Shielding the Financial Realm: Fortifying the digital armory of the European financial sector to an unprecedented level of resilience against modern cyber threats.
- Pioneering Resilience Standards: Setting a new benchmark for operational strength, ensuring seamless continuity even amidst the harshest operational disruptions.
- Unified Front: Bringing together financial juggernauts under a singular mission - to stand strong and resolute against the relentless onslaught of cyber adversaries.
Strong Authentication - MFA
In today's digital realm, safeguarding financial assets demands a comprehensive user identification and access control policy. Enter the era of impenetrable defenses with FairTrust, your trusted ally. We seamlessly integrate the pinnacle of security measures - multi-factor authentication (MFA), aligned with the proven 3-factor principle endorsed by national security agencies.
Don't settle for ordinary security when the financial realm demands exceptional protection. FairTrust stands as your steadfast partner in reinforcing the security of your financial ventures.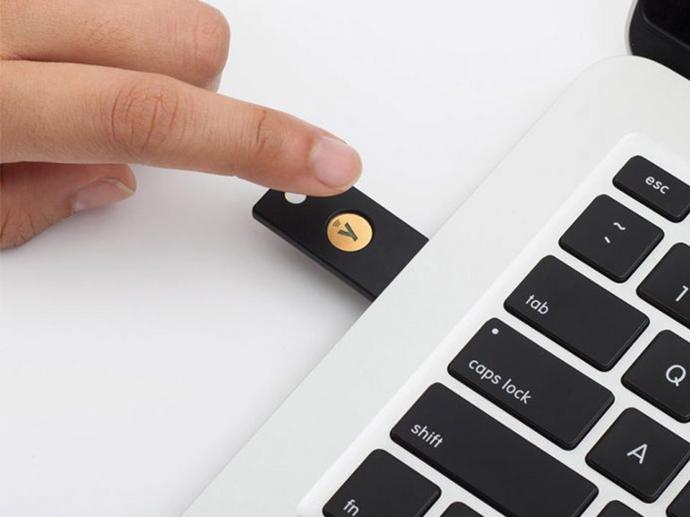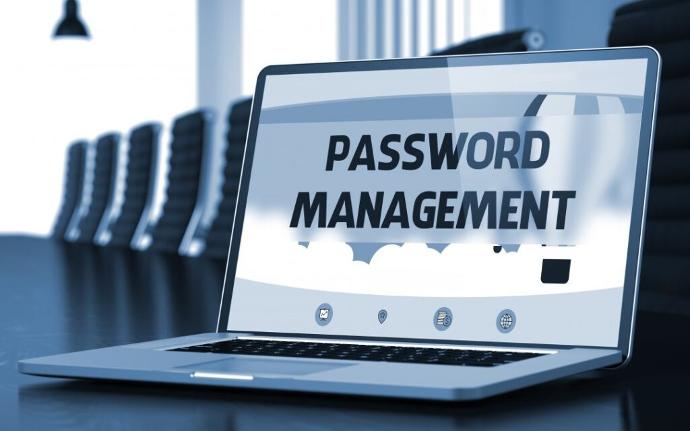 Managing Existing Passwords - SSO
SSO is a principle that encompasses various technologies. Passwordless authentication streamlines access in web applications. However, amidst the diversity of application landscapes, managing passwords remains crucial.
FairTrust SSO extends strong authentication across all your applications, regardless of their architecture: Web, C/S, SaaS, and more. Enhance access security to applications while improving user satisfaction.
Meeting Security Requirements of Financial Institutions

Automated Authentication Across All Applications - SSO
Effortlessly manage automated authentication across your applications, maintain strong passwords with an entropy of over 50, and ensure regular renewal—All without user intervention. Blend convenience and security.

Enhanced Primary Authentication - MFA
Versatile Authentication Support: Embrace a Range of Authentication Methods - from smart cards, contactless cards, FIDO2 keys, to OTP, TOTP, HOTP, fingerprints, and more. We seamlessly integrate with third-party OIDC repositories and SAML v2 for enhanced security.

Hybrid Workstation: The (R)Evolution of Kiosk Workstations
FairTrust enables the seamless coexistence of 'Personal' and 'Kiosk' sessions on the same 'Hybrid' workstations. Users are automatically logged into their respective 'Personal' or 'Kiosk' sessions based on their profiles (membership in an AD group).

Data encryption
Data is securely stored and encrypted using the ANSSI-recommended AES256 GCM algorithm.

Support for Multi-Domain
FairTrust SSO manages a unified vault for all entities within a group (subsidiaries, partners, public interest groups, etc.). Sensitive data is securely stored in a centralized repository, minimizing the risk of desynchronization.

Traceability of accesses and usage
Maintain precise access control by obtaining insight into the actions and access of your users across all integrated resources within the solution. See more...
Have a project, a study, or looking to learn more?​

We are dedicated to ensuring the success of your projects.

Product Quality
Our solutions are meticulously crafted in adherence to the highest security standards and harness cutting-edge technologies to deliver exceptional performance.

Expertise in Implementation
Our solutions are deployed by our specialized partners within your industry, all of whom are certified in our products, ensuring the success of your project.

FairTrust Journey
We provide continuous support and guidance throughout the use of our solutions to ensure your satisfaction as a user on a daily basis.
See more
Let's proceed to the next stage.
Did you know you can schedule a direct demonstration of our solutions? Let's set up an appointment and allow us to demonstrate how we can help secure your access.