How can we be of assistance to you?
The security of your IT infrastructure is of utmost importance to you, and FairTrust is here to bolster your approach.

Get in Touch with Our Sales Team
Interested in discussing the added value of our solutions in your specific environment? Feel free to schedule a call with our team

Trouble logging in

Experiencing difficulty accessing the FairTrust portal or identifying yourself? Follow these steps to reset your credentials.

You need assistance with the administration of our solutions

Reach out to your partner for direct technical support or guidance.
Do you have another question or topic in mind? Feel free to drop us a message.​
Feel free to reach out to us via phone as well.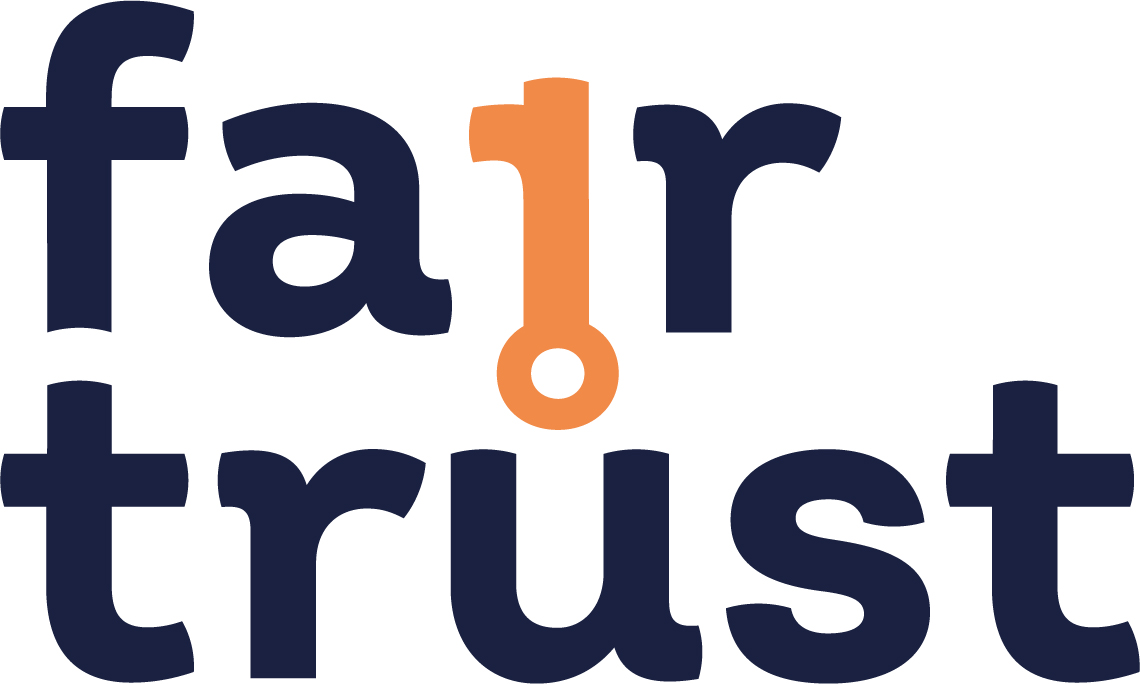 9 Allée du Bois Louët
35235 Rennes - France
​ + 33 (0)2 30 96 07 47

---
Let's proceed to the next stage.
Did you know you can schedule a direct demonstration of our solutions? Let's set up an appointment and allow us to demonstrate how we can help secure your access.