Enhanced Authentication & Directory Services for Healthcare Sector
In alignment with the requirements of the 'Electronic Identification Framework' - decree dated March 28, 2022
See more
Secure Primary and Secondary Authentication in Accordance with the
Electronic Identification Framework

.



Territorial Hospital Group of Cambrésis
(FR)

.

Join us for a 7-minute discussion with Mr. Ludovic Bardin, sharing insights into the Territorial Hospital Group of Cambrésis' journey and rationale behind selecting the FairTrust SSO authentication solution.

See more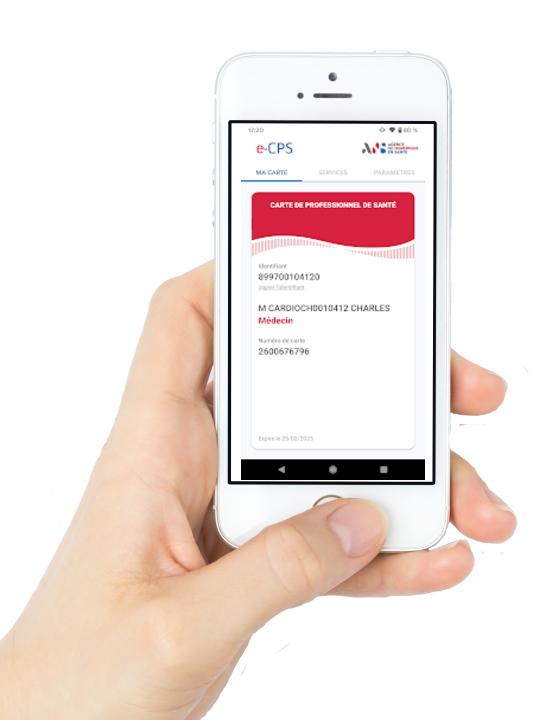 Enhanced Authentication via e-CPS through Pro-Santé Connect (CIBA Protocol)
FairTrust Enterprise SSO ensures robust user authentication using CPS or e-CPS cards and automates secondary authentication within business applications, aligning with the requirements of the 'Electronic Identification Framework for individuals' as of March 2022..
See more
Card-Based Authentication - CPx
FairTrust supports CPx card-based authentication, an electronic identification method authorized by ANS. FairTrust consistently relies on the card's certificate for primary or rapid authentication. Additionally, FairTrust natively supports Mifare technologies in a transitional phase.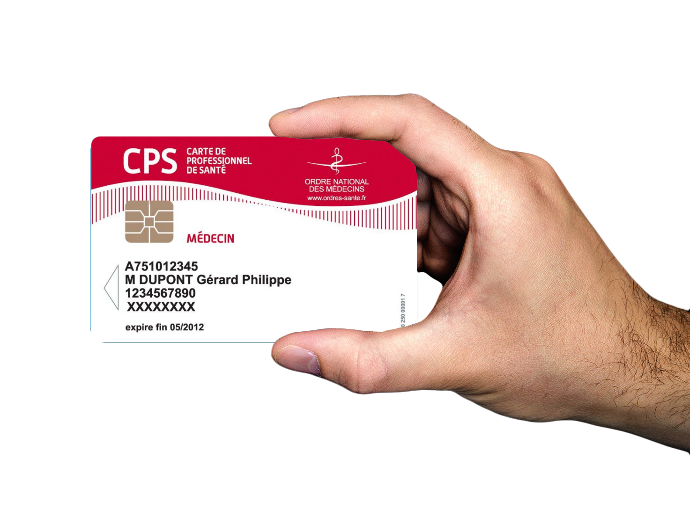 Automated Authentication Across All Your Applications - SSO
FairTrust Enterprise SSO extends primary strong authentication to all your applications, whether they're DPI, DMP, GEF, GAM, Payroll, HR, regardless of their architecture: Web, C/S, SaaS. This strengthens application access and enhances user satisfaction.

Cybersecurity for Healthcare
Healthcare facilities constantly grapple with the challenge of enabling their medical and administrative teams to quickly access the Hospital Information System (HIS) while safeguarding the confidentiality of patient data.
See more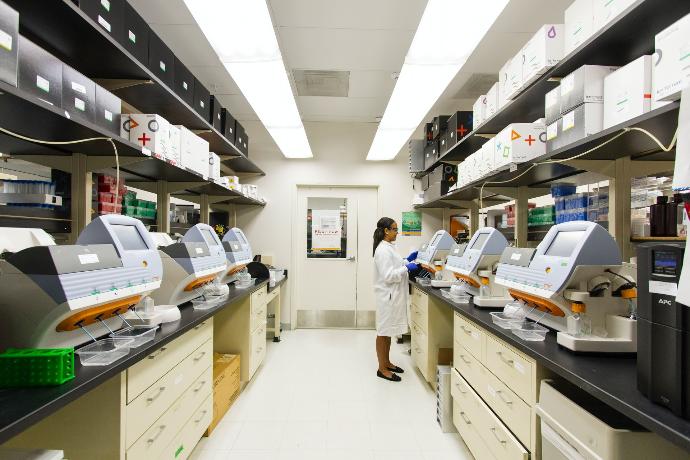 Meet the Needs of Healthcare Facilities

Automated Authentication Across All Applications - SSO
Effortlessly manage automated authentication across your applications, maintain strong passwords with an entropy of over 50, and ensure regular renewal—All without user intervention. Blend convenience and security.

Enhanced Primary Authentication - MFA
Versatile Authentication Support: Embrace a Range of Authentication Methods - from smart cards, contactless cards, FIDO2 keys, to OTP, TOTP, HOTP, fingerprints, and more. We seamlessly integrate with third-party OIDC repositories and SAML v2 for enhanced security..

Hybrid Workstation: The (R)Evolution of Kiosk Workstations
FairTrust enables the seamless coexistence of 'Personal' and 'Kiosk' sessions on the same 'Hybrid' workstations. Users are automatically logged into their respective 'Personal' or 'Kiosk' sessions based on their profiles (membership in an AD group).

Data encryption
Data is securely stored and encrypted using the ANSSI-recommended AES256 GCM algorithm.

Support for Territorial Hospital Group
FairTrust SSO manages a unified vault for all entities within a group (subsidiaries, partners, public interest groups, etc.). Sensitive data is securely stored in a centralized repository, minimizing the risk of desynchronization.

Centralized Directory
In addition, FairTrust IAM serves as your centralized directory of individuals. FairTrust IAM automates the generation of users' digital identities by integrating data from diverse repositories within your Territorial Hospital Group (GHT) and seamlessly populates your LDAP technical directories. See more...

Automated CPx Card Ordering
By combining FairTrust SSO with the fundamental FairTrust IAM framework, we streamline the process of ordering CPx cards for your staff. Tailored to each user's profile, we initiate digital card orders through the ANS e-services. Within just a few days, your HR services will have the CPx cards and codes ready for distribution to Healthcare Professionals.. See more...
Have a project, a study, or looking to learn more?​

We are dedicated to ensuring the success of your projects.

Product Quality
Our solutions are meticulously crafted in adherence to the highest security standards and harness cutting-edge technologies to deliver exceptional performance.

Expertise in Implementation
Our solutions are deployed by our specialized partners within your industry, all of whom are certified in our products, ensuring the success of your project.

FairTrust Journey
We provide continuous support and guidance throughout the use of our solutions to ensure your satisfaction as a user on a daily basis.
Let's proceed to the next stage.
Did you know you can schedule a direct demonstration of our solutions? Let's set up an appointment and allow us to demonstrate how we can help secure your access.