Secure your passwords with our​
Professional Vault
​

FairTrust Vault+ is the ideal password vault designed for freelancers and micro-enterprises, offering top-tier security and convenience
See more
A secure cloud-based password vault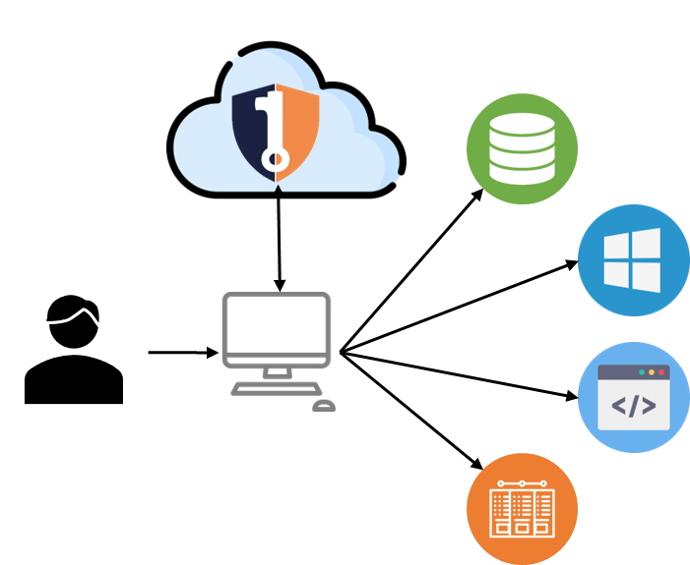 Protect your credentials and passwords
Your confidential data is securely stored in a vault that you can access 24/7. With the FairTrust Cloud, your information remains consistently available across all your devices.
Do freelancers need a vault? (FR)
You give your all to serve your clients and partners. The days are often too short. 'IT tools' assist you daily for your personal or professional needs. In this context, data security is an inherent concern in your activity.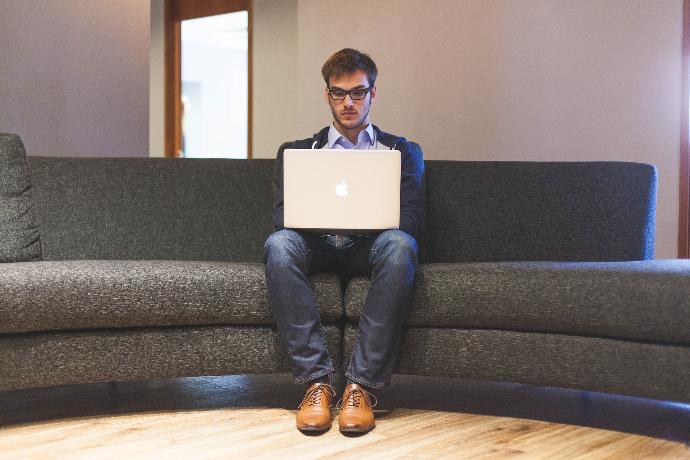 Have a project, a study, or looking to learn more?​

We are dedicated to ensuring the success of your projects.

Product Quality
Our solutions are meticulously crafted in adherence to the highest security standards and harness cutting-edge technologies to deliver exceptional performance.

Expertise in Implementation
Our solutions are deployed by our specialized partners within your industry, all of whom are certified in our products, ensuring the success of your project..

FairTrust Journey
We provide continuous support and guidance throughout the use of our solutions to ensure your satisfaction as a user on a daily basis.