Target:
Automate and Fortify User Authentication
FairTrust SSO offers a comprehensive solution for authentication, password management, and seamless single sign-on (SSO) across all your applications, ensuring enhanced security and user convenience..
See more
Revolutionizing Cloud and On-Premises Native Primary and Secondary Authentication.
Adhering to Best Practices

"ANSSI recommends using strong passwords stored in a secure vault.
Utilizing a password manager aligns with security best practices and simplifies users' lives.
FairTrust modernizes password managers and applies the 'Single Sign-On' principle. Sensitive data is stored in a secure database, and secondary authentication is automated."
Download ANSSI White Paper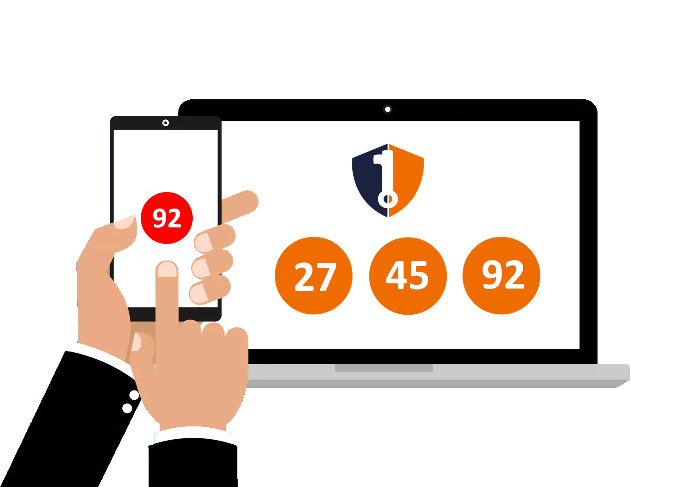 Enhance Authentication Security
Authentication verifies the user's identity when accessing an application, digital service, or work session. Multifactor Authentication (MFA) reduces hacking risks by 99%.
FairTrust seamlessly integrates robust authentication based on the three-factor principle and offers support for a variety of authentication methods..
The Hybrid Workstation Revolution
A true breakthrough, FairTrust SSO integrates Mixed Post functionality, allowing the coexistence of 'Personal' and 'Kiosk' sessions on the same 'Hybrid' terminals. Users enjoy the benefits of both environments:
Fast authentication;
Quick user switching;
Optimization of shared resources;
Ability to quickly return to your working session;
Access to all resources and applications;
Access to your personal session;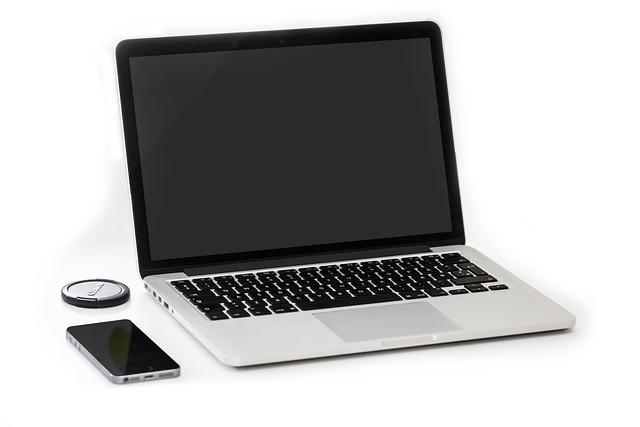 Best SSO features

Automated Authentication Across All Applications - SSO
Effortlessly manage automated authentication across your applications, maintain strong passwords with an entropy of over 50, and ensure regular renewal—All without user intervention. Blend convenience and security

Enhanced Primary Authentication - MFA
Versatile Authentication Support: Embrace a Range of Authentication Methods - from smart cards, contactless cards, FIDO2 keys, to OTP, TOTP, HOTP, fingerprints, and more. We seamlessly integrate with third-party OIDC repositories and SAML v2 for enhanced security.

Hybrid Workstation: The (R)Evolution of Kiosk Workstations
FairTrust enables the seamless coexistence of 'Personal' and 'Kiosk' sessions on the same 'Hybrid' workstations. Users are automatically logged into their respective 'Personal' or 'Kiosk' sessions based on their profiles (membership in an AD group).

Data encryption
Data is securely stored and encrypted using the ANSSI-recommended AES256 GCM algorithm.

Support for Multi-Domain
FairTrust SSO manages a unified vault for all entities within a group (subsidiaries, partners, public interest groups, etc.). Sensitive data is securely stored in a centralized repository, minimizing the risk of desynchronization.

User Self-Service
Save time and resources by offering your users a straightforward and efficient self-troubleshooting solution, addressing concerns like password recovery and lost authentication systems. All this, while ensuring the security of system access.

Traceability of accesses and usage.
Maintain precise access control by obtaining insight into the actions and access of your users across all integrated resources within the solution.
See more
Select the solution tailored to your requirements
Have a project, a study, or looking to learn more?​

We are dedicated to ensuring the success of your projects.

Product Quality
Our solutions are meticulously crafted in adherence to the highest security standards and harness cutting-edge technologies to deliver exceptional performance.

Expertise in Implementation
Our solutions are deployed by our specialized partners within your industry, all of whom are certified in our products, ensuring the success of your project.

FairTrust Journey
We provide continuous support and guidance throughout the use of our solutions to ensure your satisfaction as a user on a daily basis.
Try our products for free
FairTrust Vault is offered at no cost to individual users, allowing you to promptly test our password manager.